With Juy's powerful yet subtle and intuitive presence, you'll feel minutely guided and kindly supported. As a teacher she primarily focuses her work on facilitating private classes offering pranic healing and leading yoga retreats. Juy is co-founder and creative director of the retreat brand Floatlovers.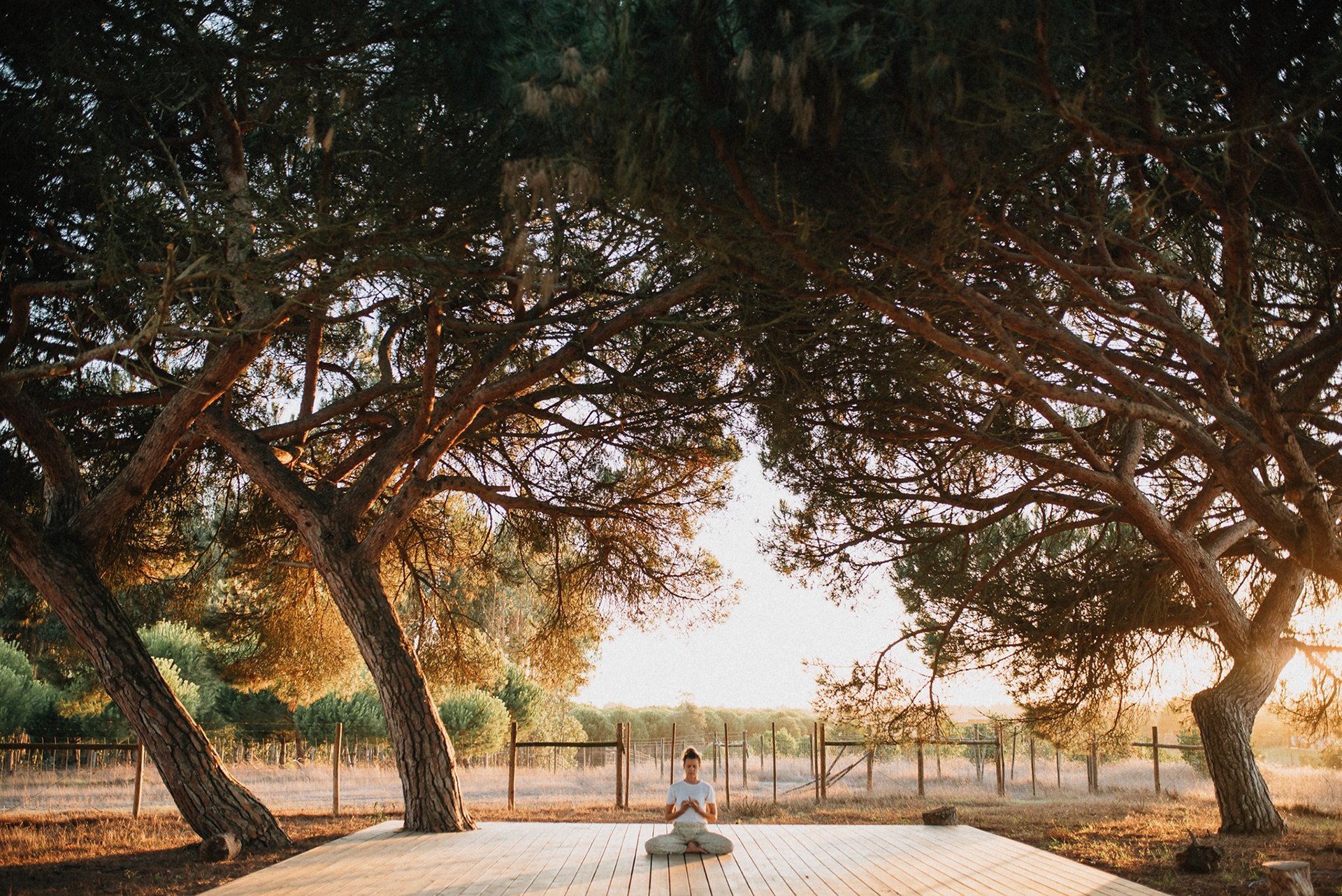 The Reiki session with Juy was a very healing experience for me, after which I felt very relaxed on the one hand, but at the same time very energized and centred. Her empathic nature made it easy for me to honestly surrender to the experience and I felt very well taken care of.
Although we didn't speak during the session, I had the impression that she sensed exactly what was needed and serving. Juy seems very competent, calm and clear and I believe that she knows exactly what she is doing ;-) Nice experience. Very recommended. Thanks juy!
​​​​​​​
I enjoyed a Reiki Chakra Balance Treatment with Juy. The lesson went by in a blink and the background music with the singing bowls, the energy work and the balancing of the chakras I enjoyed very much and I was deeply relaxed.