Juy is a certified yoga teacher based in Zurich, Switzerland. Her goal is to inspire you on the path of self-exploration. As a dedicated practitioner and extensively trained teacher, Juy is committed to share her experience and the tools of traditional yoga to guide students in unfolding their greatest potential.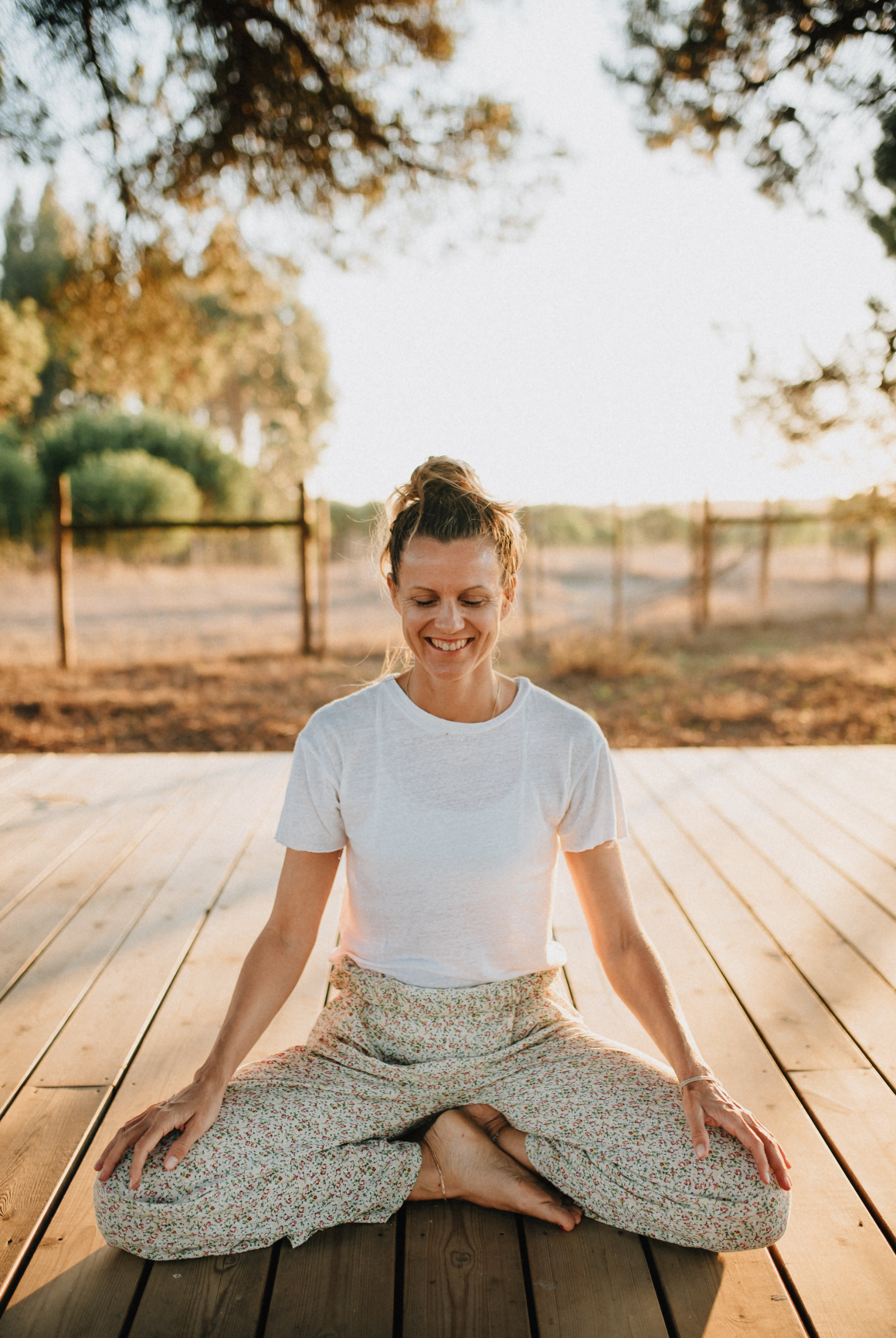 ​​​​​​​
A holistic approach that encompasses the whole spectrum of yoga is important to her. Yoga for her is both science and practice to develop physically, energetically, mentally and spiritually.
With Juy's powerful yet subtle and intuitive presence, you'll feel minutely guided and kindly supported. As a teacher she primarily focuses her work on facilitating private classes offering pranic healing and leading yoga retreats. Juy is co-founder and creative director of the retreat brand Floatlovers.
​​​​​​​
The meaning of the word yoga is union. It is derived from the Sanskrit word root "yuj" that signifies to join, to unite but also to disciplinate and surrender.
— Sanskrit dictionary
Education & Qualification
s
Pranayama Teacher Training,
Svarupa Yoga
 Stephen Thomas, 
2021 – 2022
Hatha Yoga professional education, Yogaakademie Doris Echlin,
2015 - 2020, RYT Yoga Alliance over 800 hours
Energy workshop, Rae Indigo, 2016, RYT Yoga Alliance 75 hour
Shamanic healing arts, Hiah Park, Österreich 2018 - now
Therapeutic Vinyasa Krama, teacher training, Rae Indigo, 
2015, RYT Yoga Alliance 250 hours
Dornach spring semester 2015
Shamanic healing arts, extended retreats & ceremonies,
Yerpun Solar, 
Shane Johnson & 
Marvin Swallow, Ecuador & Hawaii 2011 - 2015
Reiki & Energy healing arts, Level I & II, Megeso Kou, Hawaii 2011-2015
Hypnosis Therapist basic training, IGM Institut für ganzheitliche Methodik, 
Personal practice, 2004 – now
Studies of the Vedas,
Yoga Sutras, Hatha Yoga Texts,
Upanishads, Buddhist Dharma Texts, Tantras and other source texts.