A deep deep Relaxation...
The art of deep relaxation through holding your awareness without falling asleep; tough isn´t it? 
Yoga Nidra is a systematic deep relaxation method also called Sleep of the Yogis, is a state of absolute presence. Different levels of consciousness are consciously entered and the structure of the mind is strengthened.
The state of consciousness in Yoga Nidra is on the borderline between the outer and inner worlds, through this we experience physical calm, emotional peace, mental clarity and the blossoming of our creative potential, inner knowledge unfolds.
Juy's Yoga Nidra sessions are a blend of
Pranic Healing
and Yoga Nidra. 
A life holding awareness and a constant inner relaxation is a blessing that belongs to everyone; take it and practice it.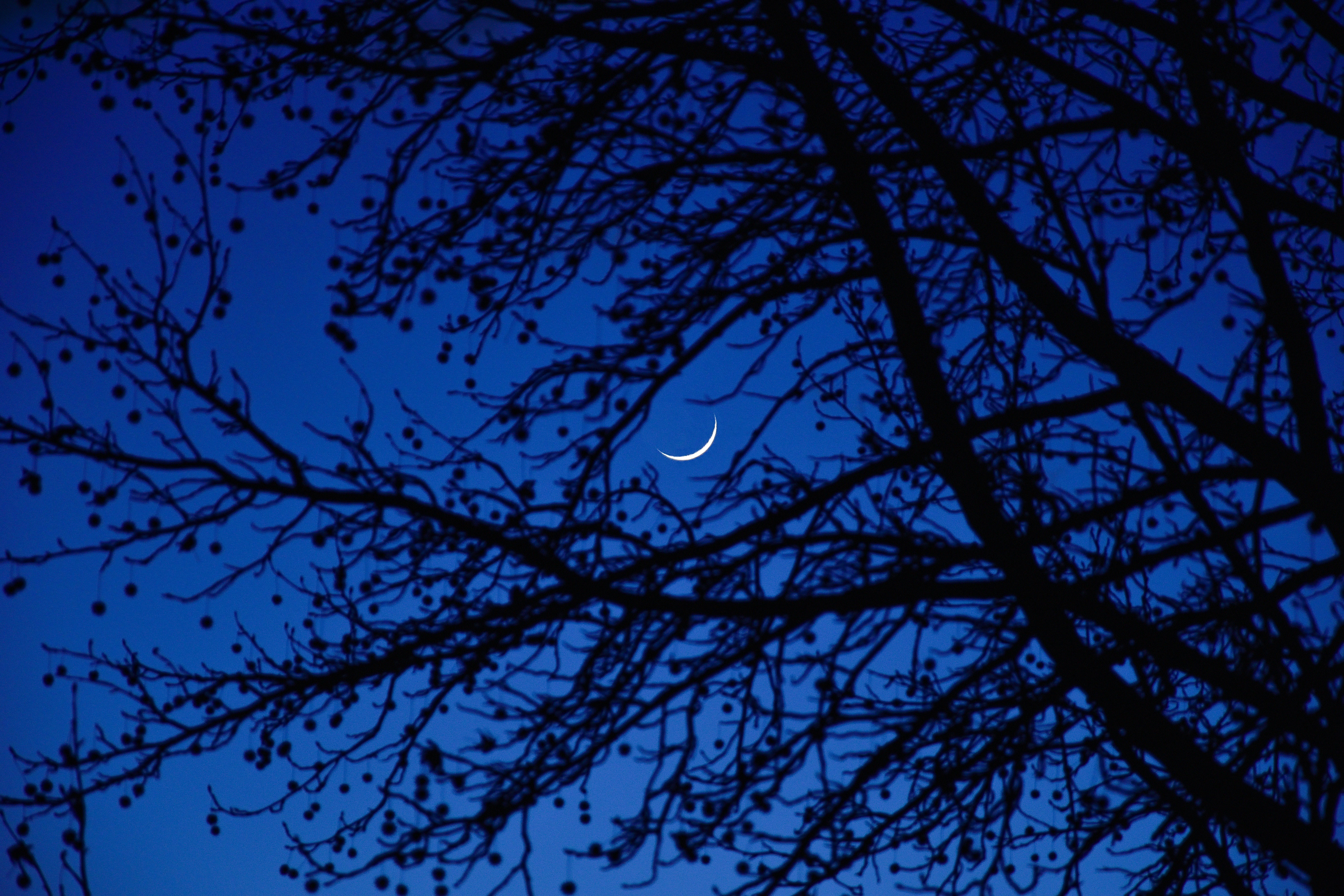 FAQ
Who can book a private yoga class?
All of you are welcomed for these special sessions in which you'll come out refreshed, spacious and harmonious.
What are the benefit of a private yoga class? 
There are countless benefits to a well-designed and personalized Yoga Nidra practice. One hour of exercise is equivalent to four hours of natural sleep. 
The benefits of deep skeletal-muscular relaxation, removal of blockages on the physical, energetic and emotional levels. Balance of the nervous system and increased production of endorphins, happy hormones, and on the other hand lower concentrations of immunosuppressants, noradrenaline and cortisol.
How are the private yoga classes organized?
Juy offers these sessions in a 50 minute format. Now also available online in the comfort of your home via Zoom or in a centrally located
yoga studio
in Zurich. 
Juy teaches in German or English.
Pricing
Single Yoga Nidra - Private Sessions: 
online 45Min.  75CHF 
Single Yoga Nidra - Sessions: 
​​​​​​​