Designed for everyone seeking a meaningful and substantial yoga practice. Juy specializes on private teaching designed to refine the mind while effectively harmonizing the body in order to become more aware of our spirit. Her classes are designed according to your needs and goals, and include a variety of effective yogic techniques such as:
·  Asana and Vinyasa (poses and intelligently linked movement)
·  Pranayama (breath awareness and practice)
·  Energetic systems and their applications
·  Yoga Nidra (deep relaxation)
·  Yoga Philosophy
·  Meditation theory and practice
​​​​​​​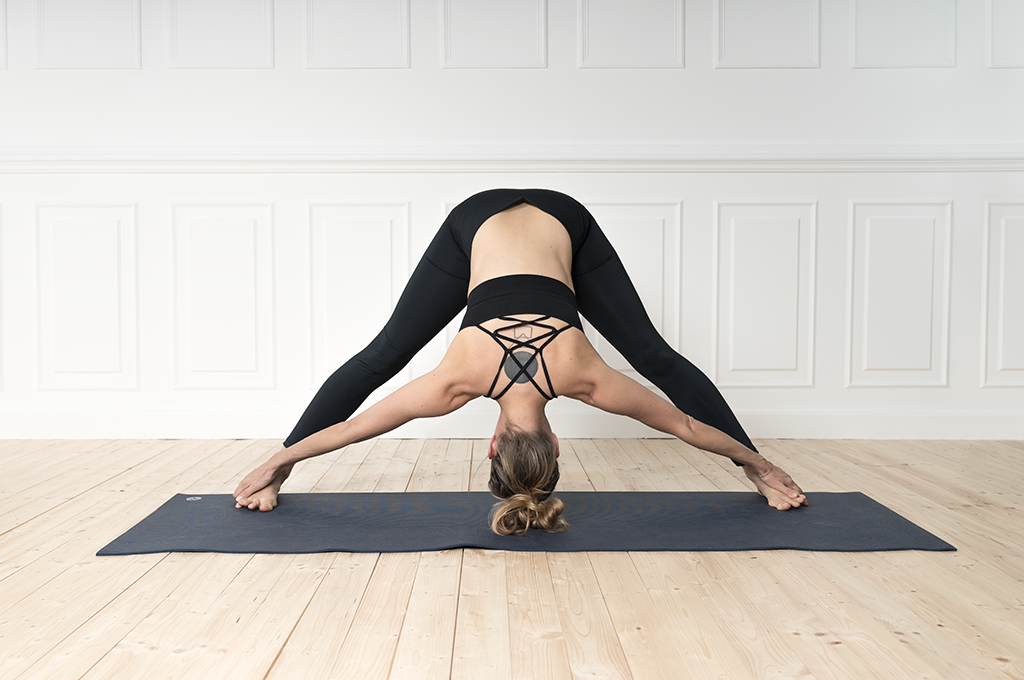 FAQ
Who can book a private yoga class?
Everyone can book and benefit from a private yoga class with Juy. The classes are meant for a wide range of students. If you are new to yoga, studying with Juy is a great way to enter the practice safely and carefully. If you are an experienced practitioner, you might find new treasure boxes to unlock this private learning setting, be able to refine your techniques and deepen your understanding.
What are the benefit of a private yoga class? 
There are countless benefits to a regular, well-designed and personalized yoga practice. You'll be given the tools to sharpen your mind and focus. Through a committed training you'll soon refine your senses and awareness. Also, your body will become pliant and strong. You'll feel energized, centered and emotionally more at ease. A healthy body and the ability to maintain equanimity, is an inner state that will enable you to live up to your greatest potential, in the world and for your own creative projects.
How are the private yoga classes organized?
Juy offers two packages of 60 minute classes (starter package or in-depth package) which usually take place in a centrally located 
yoga studio
 in Zurich. All yoga props including mats will be provided at the studio. 
Juy teaches in German or English.
Pricing
Starter package of 5 classes : 650 CHF 
*offered to guide, refresh and inspire you, valid for 3 months.
In-depth package of 10 classes : 1250 CHF